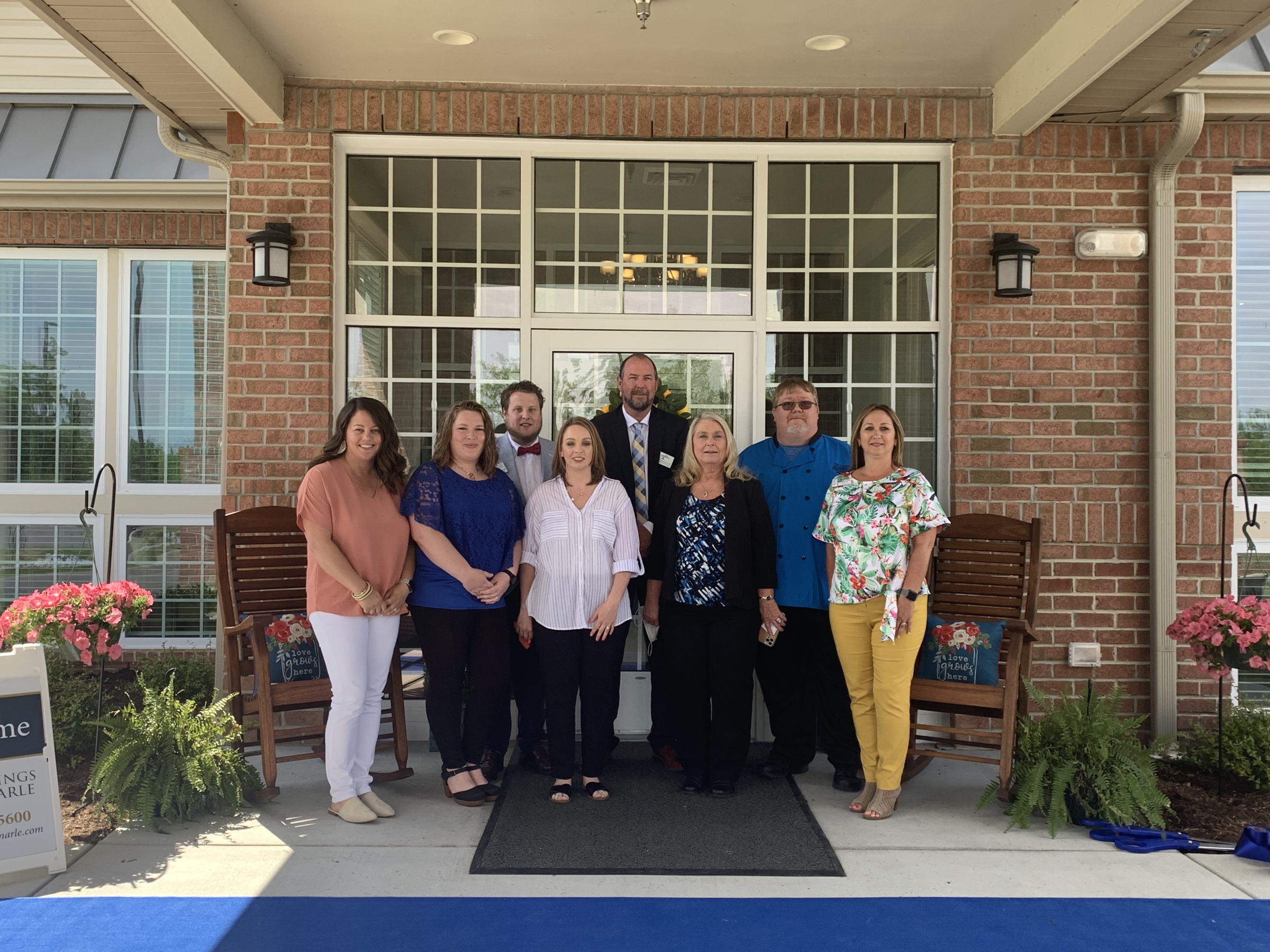 The Landings of Albemarle is ready to welcome its first senior living residents this month, and the team celebrated that milestone this week in partnership with the Perquimans County Chamber of Commerce by holding an official ribbon-cutting ceremony.
"We would like to welcome all of the new citizens that will be residing here and we also welcome them into our community," said Hertford Mayor Earnell Brown while speaking at the event.
Brown, joined by members of the chamber and local officials, expressed her excitement for the opening of The Landings of Albemarle. She also announced the city's upcoming plans to add a sidewalk for walkers to travel safely to nearby businesses from the senior living community.
The Landings of Albemarle offers all-inclusive pricing which includes meals, activities and programming, and many other amenities, explained Executive Director, Brandon Lanier. With 74 apartments between luxury independent and assisted living areas, this newly-constructed facility will provide ample opportunities for senior residents, team members, and the greater Hertford community, Lanier said.
The Landings of Albemarle will not only provide care and living options to area seniors, but the community will also provide ample opportunities for employment. The facility will employ a team of management, caregivers, dietary, and housekeeping staff. "Working together with the town of Hertford, we can make this a state-of-the-art building for our residents and provide quality care services," said Sandra Korzeniewski, development and operations leader for the community's management team. "In addition to that, we want to make sure that citizens of Hertford and surrounding areas can come in and apply for jobs to bring revenue to this deserving area."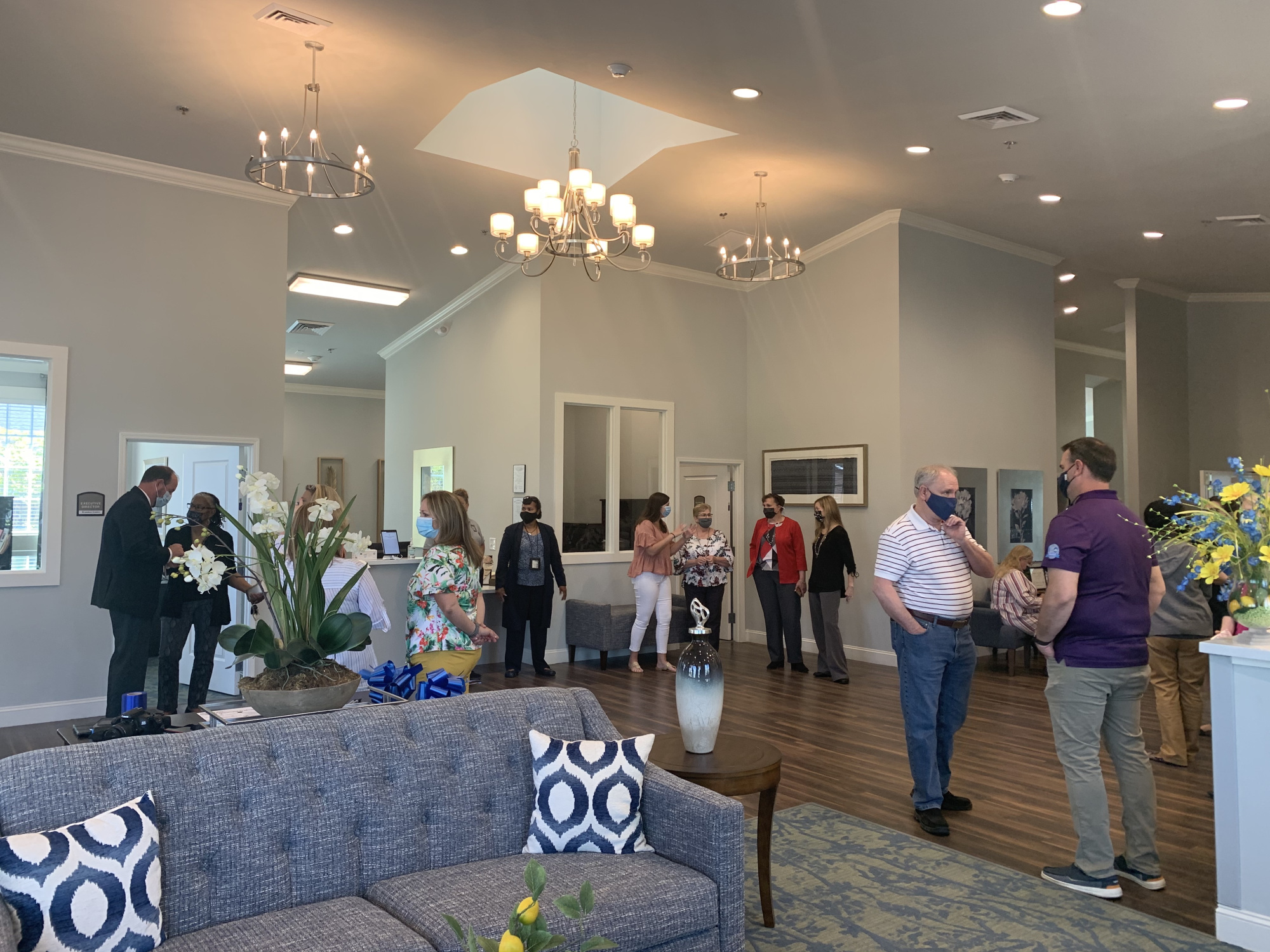 The Landings of Albemarle is at 603 South Church Street in Hertford. To learn more about becoming a resident or gaining employment at this community, please contact us and our team of Senior Living Advisors will be happy to help.